Yes, They Think We Are Great!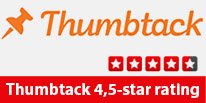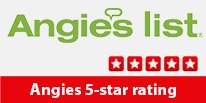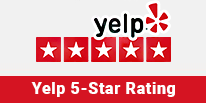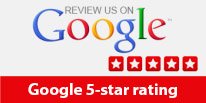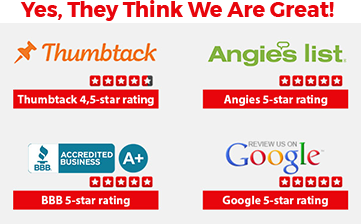 Dacor Appliance Repair Houston
When your Dacor appliance stops working, it can be frustrating and inconvenient. That's why you need a reliable and professional repair service to get your appliance up and running again. At Reliable Thermador Appliance Repair, we offer top-quality repair services for Dacor appliances in Houston and surrounding areas.
Common Dacor Appliance Problems
Temperature irregularities in the oven
Malfunctioning stove burners
Noisy dishwasher
Leaks in the refrigerator
Dryer not heating
Range hood not working
Oven Temperature Irregularities
One of the most common problems with Dacor ovens is irregular temperature. This can be due to a malfunctioning thermostat, faulty heating element, or a broken sensor. Our technicians will diagnose the problem and provide you with the most effective solution.
Malfunctioning Stove Burners
Stove burners that don't heat up properly can be a major inconvenience when trying to cook. This could be due to a faulty switch or burner element. Our experienced technicians will identify the root cause of the problem and fix it in no time.
Noisy Dishwasher
A noisy dishwasher can be a sign of a problem with the pump, motor, or spray arm. Our team of experts will identify the issue and offer a solution that will get your dishwasher running quietly and efficiently.
Our Dacor Appliance Repair Services
Dacor stove repair
Dacor dishwasher repair
Dacor washer repair
Dacor refrigerator repair
Dacor dryer repair
Dacor range hood repair
At Reliable Thermador Appliance Repair, we offer professional and reliable repair services for all types of Dacor appliances. Our technicians are certified and experienced in handling all types of Dacor appliance issues, and we use only genuine Dacor parts for all our repairs.
Don't let a broken Dacor appliance disrupt your daily routine. Contact us today for top-quality Dacor appliance repair services in Houston and surrounding areas. Call us or fill out our online contact form to schedule an appointment.