Yes, They Think We Are Great!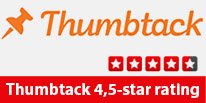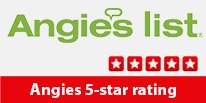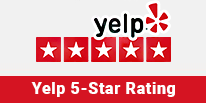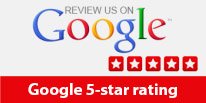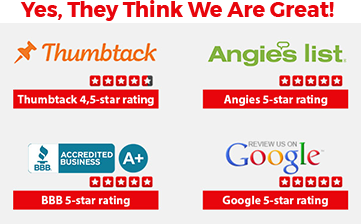 Hotpoint Appliance Repair Houston
Hotpoint appliances are known for their durability and reliability. However, even the most dependable appliances can develop problems over time. When this happens, it's important to have a reliable and professional repair service to turn to.
Common Hotpoint Appliance Problems
Some of the most common problems with Hotpoint appliances include:
Stove not heating properly
Dishwasher not cleaning dishes effectively
Washer not spinning or draining properly
Refrigerator not cooling
Dryer not heating
Range not working
If you're experiencing any of these issues, it's important to call a qualified technician right away. Ignoring the problem can lead to further damage and more costly repairs down the road.
Why Choose Reliable Thermador Appliance Repair?
When it comes to Hotpoint appliance repair in Houston, Reliable Thermador Appliance Repair is the top choice. Here's why:
Experienced technicians: Our team of experienced technicians are fully trained and certified to repair Hotpoint appliances.
Fast service: We understand the importance of having your appliances up and running as soon as possible. That's why we offer fast and efficient repair services.
Affordable prices: We offer competitive pricing without sacrificing the quality of our work.
Convenient service: We offer convenient in-home repair services, and our technicians are available to work around your schedule.
Authorized repair service: We are an authorized repair service for Hotpoint appliances, so you can trust that we have the knowledge and expertise to get the job done right.
Contact Us for Hotpoint Appliance Repair in Houston
If you're experiencing issues with your Hotpoint appliances, don't hesitate to contact Reliable Thermador Appliance Repair. Our friendly and knowledgeable technicians are standing by to help you get your appliances back up and running.
Call us or fill out our online contact form to schedule an appointment today!