Yes, They Think We Are Great!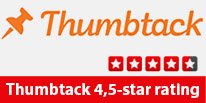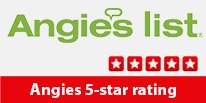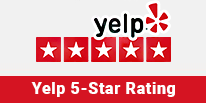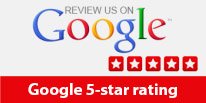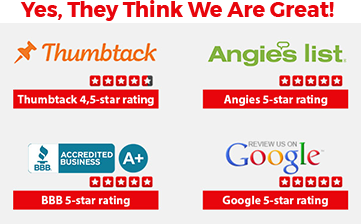 LG Appliance Repair Houston
LG appliances have become increasingly popular in recent years due to their sleek design and advanced features. However, like any other appliance, they can experience problems that require professional repair. When your LG appliance malfunctions, it can be frustrating and inconvenient. That's where Reliable Thermador Appliance Repair comes in - we offer fast and reliable LG appliance repair services in Houston and the surrounding areas.
Our LG Appliance Repair Services
Our team of experienced technicians is equipped to handle all types of LG appliance repair, including:
LG stove repair
LG dishwasher repair
LG washer repair
LG refrigerator repair
LG dryer repair
LG range repair
No matter what type of LG appliance you have or what the issue may be, our technicians have the expertise to diagnose and repair the problem quickly and effectively.
Common Problems with LG Appliances
Some common problems that our customers experience with LG appliances include:
LG dishwasher not cleaning dishes properly
LG washer not spinning or draining properly
LG refrigerator not cooling properly
LG dryer not heating up
LG stove burners not lighting
These issues can be caused by a variety of factors, including wear and tear, age, and user error. Our technicians will thoroughly inspect your LG appliance to determine the root cause of the problem and provide an effective solution.
Why Choose Reliable Thermador Appliance Repair?
At Reliable Thermador Appliance Repair, we understand how important it is to have functioning appliances in your home. That's why we offer fast, reliable, and affordable LG appliance repair services. When you choose us, you can expect:
Experienced and certified technicians
Upfront pricing with no hidden fees
Same-day service for most repairs
Convenient appointment times
High-quality replacement parts
Guaranteed satisfaction with our work
Don't let a malfunctioning LG appliance disrupt your daily routine. Call Reliable Thermador Appliance Repair today to schedule your appointment for LG appliance repair in Houston.